Product Design
Here at Androv Ltd we are a UK registered company. We are dedicated to the design, production and sales of cost-effective medical products. As an efficient and streamlined company we aim to bring you the best products at very competitive prices.


Manufacturing Expertise
We manufacture our products in-house or in conjunction with other medical device companies. Our premises are registered and inspected regularly for your added peace of mind.
The History of Androv Ltd.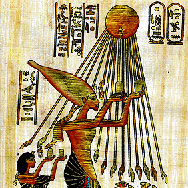 Medical Devices Specialist
Trading as Androv Ltd since 2003
European Based
An Established & Secure Company

Millions of people around the world have been delighted with the positive effects of hospital based phototherapy for a wide range of skin conditions, so here at Androv Limited we decided to supply a range of medical devices for the home that produce the same wavelengths of light as hospital machines costing a thousand times more.

The Directors and Management of Androv Limited have decades of combined experience in the field of medical devices, and the company has now built up a selection of tried & tested products with a proven track record.
The Present Day at Androv Ltd.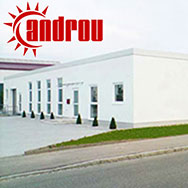 Computerised Product Tracking
In-house knowledgeable and trained staff
Sales team fluent in English, French & German
Your questions are just an email away!

As a supplier in the very competitive medical devices field we work hard keep costs low and efficiency high. We currently specialise in the production of UV-B wavelength phototherapy devices, but are always considering new areas of research into light based medical treatments - such as UV-B light and the production of Vitamin D.

We continue to grow the company steadily, but with quality control as our #1 goal. Our quality control systems are fully computerised with serial tracking on every product sold.
The Future for Androv Ltd.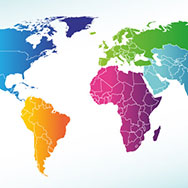 Constant investment in new products
Products released into more countries worldwide
Clinical Trials in Universities
More retail outlets for the devices

The sun is key to all life on earth, and mankind has naturally evolved with constant exposure to sunlight. Whilst we read many articles about the potential harmful effects of too much sunlight, here at Androv Limited we are keen to see more research into the many positive effects of specific wavelengths of light on the human body.

Our plan for the future is to ensure products are available in as many countries worldwide as possible, and to bring new innovative products to market as cost-effectively as possible.